This post is over 30 days old. The position may no longer be available
Looking for an experienced Cordova Developer with minuimum of 2 years experience. The candiate should have good skill.
Apply for this position
Login with Twitter or Google to see instructions on how to apply. Your identity will not be revealed to the employer.
It is OK for recruiters, HR consultants, and other intermediaries to contact this employer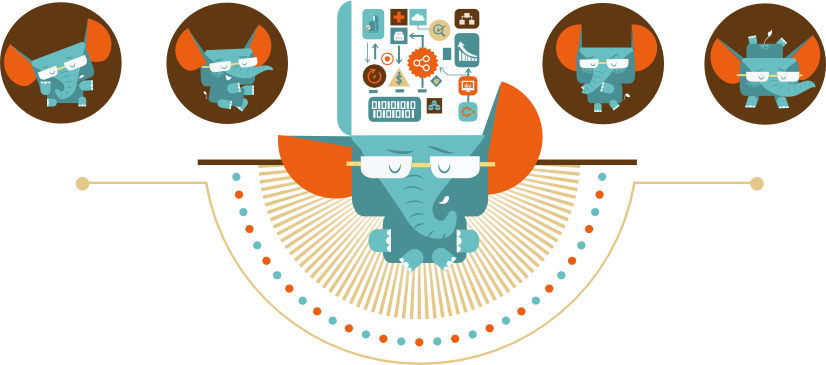 Find your next big break at The Fifth Elephant
Discovering opportunities and finding new people to work with is hard. Especially on the Internet where we hunt for signals amidst the noise.
This is why HasGeek brings people together for offline interactions. The result? High quality conversations and collaborations that help kickstart careers and companies.
Are you curious about data? Attend The Fifth Elephant conference, 27–28 July, and meet some of the top data scientists and engineers in the country. Learn from their successes and mistakes, exchange notes and explore potential working opportunities that can help shape your career.
Since you're a Hasjob user, you get a special discount of 10% on the conference ticket too!